Did you take a picture?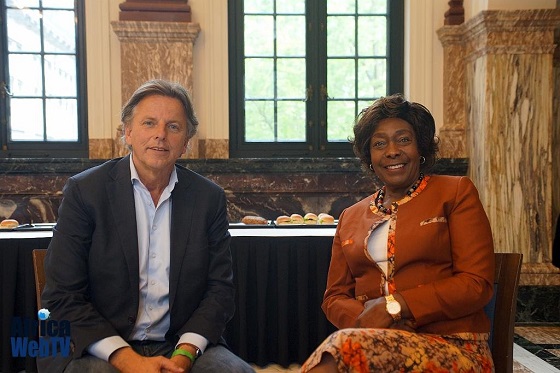 The English-spoken Africa Web TV was present the entire day at the Afrikadag 2022 to take pictures of speakers, organizers and visitors! The organisations is concerned with portraying the positive sides of Africa and people with African roots, or love for the continent! This makes them a wonderful addition to the Afrikadag. Did you take a picture or are you captured on one of the many images during the day? Take a lookg at the Facebook page of Africa Web TV. Even if you are not on there, scrolling through the pictures is an excelllent way of reliving the great comeback of the Afrikadag. The collection photo's is a perfect impression of the festive and important day about African-European cooperation. Africa Web TV: wee see each other next year!
Of course we also asked a professional photographer to capture the entire Afrikadag ! She did her best to attend as much workshops as possible and get a good taste of the athmosphere in the 'Marmeren Hal'. If only she would have been able to capture everything. Even so, the results are marvealous! Our Flickr album has become a fine image of how the Afrikadag 2022 felt. Do check out our account to check whether there is a picture of you too. This might be an obvious one, but sometimes you can spot yourself in an unexpected picture alike our very own photographer in the Africa Web TV photo below (check the top left corner).