Afrikadag 2019: a great success!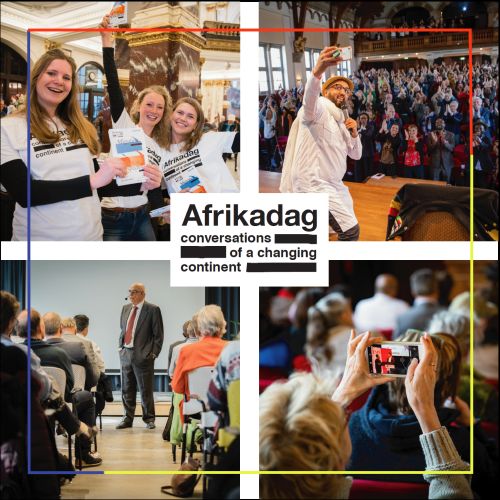 Once again, this year's Afrikadag was a great success. More than 150 guest speakers, 6 experts, over 50 organisations and 90 volunteers ensured the event to be intruiging, surprising as well as entertaining! The over 500 visitors who attended the event had the opportunity to participate in 45 interesting workshops as well as join in on two arts and culture programmes.
Would you like to read on about the 2019 Afrikadag? You can find the full report here.
And if you wish to see the photos taken at the event, you can find them here!