Afrikadag 2019 great success!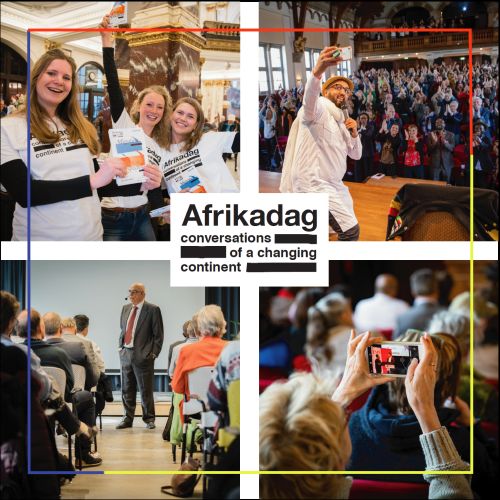 The Afrikadag was again a great success this year. More then 150 guest speakers, 6 partners, more than 50 organizations and 90 volunteers participated in this successful edition. There were 45 interesting workshops and two cultural programs that people could attend. More than 500 visitors went to this inspiring day.
Would you like to read the whole report of the Afrikadag 2019? You can find it here.
Do you want to see the pictures of this year's edition of the Afrikadag? Watch them here.