Meet our partners! Part two
In this section all the partners who sponsored the Africa are put in the spotlight. Today, the honour goes to Partos!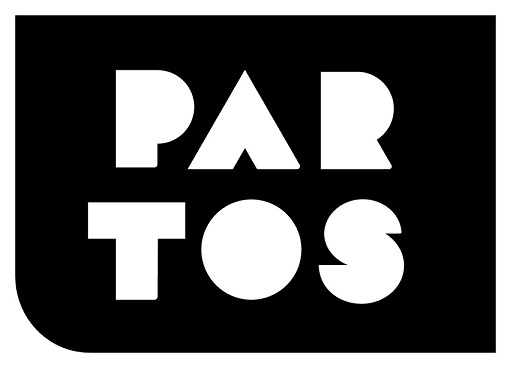 About Partos
Partos unites more than 100 Dutch development organisations and is committed to the interests of its members so that they are as successful as possible to create a just and sustainable world for everyone. In mutual trust, Partos strengthens, renews and represents its members for effective development cooperation.
About World's Best News
The world is in many ways doing better than ever. Extreme poverty has been halved worldwide. A whopping 90 percent of all children in developing countries have access to education. And the number of people with access to improved drinking water increased since the start of the millennium with two billion. With a nationwide campaign World's Best News just brings good news about the developing world under the attention. World's Best News is an initiative of i.a. Partos.
On Africa Day:
It is poor, corrupt and 'they' cannot do it on their own. That is the image that the average Dutchman has of Africa. It's not just an image that's becoming more incorrect by the day, it is also an image that is harmful to Africa. Why is it that our perception of Africa is so different than the reality? What role do news, media and journalists play in it? What is the influence of campaigns from development organisations on our image of Africa? And how is it in reality with poverty, health and security in Africa? in the workshop (no) good news from Africa Journalist and social geographer Miriam Vossen and Ralf Bodelier present "New data about the image that journalists themselves have on poverty in developing countries!